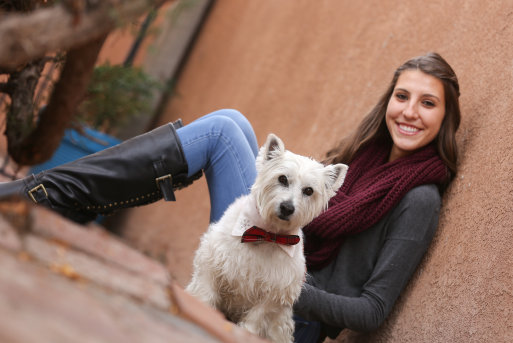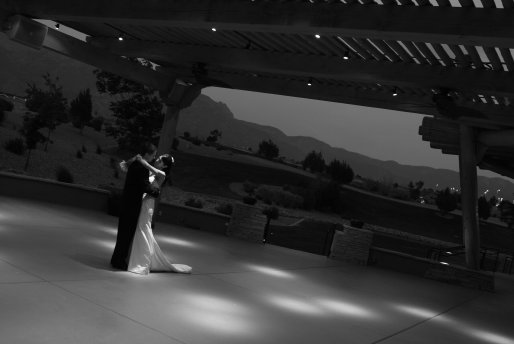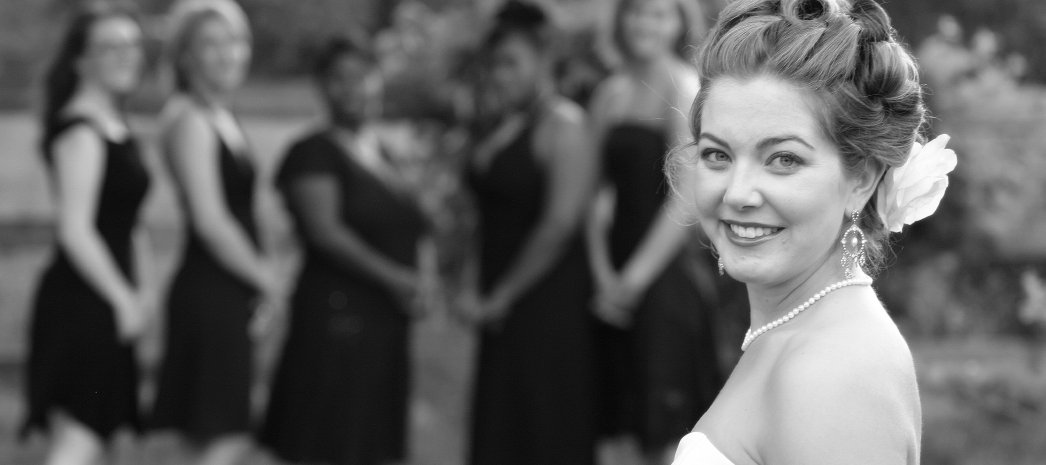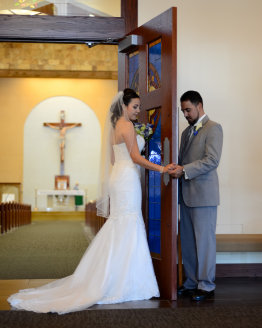 SANDIA RESORT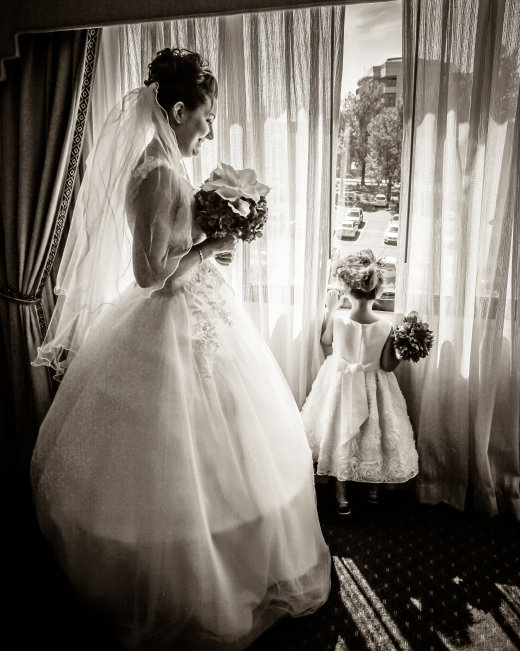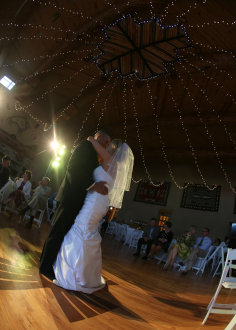 - Ansel Adams
Welcome to our beautiful photography galleries
On December 31, 2015 we photographed our 1000th wedding in New Mexico in a period of 9 years which means that in that time we have amassed a collection of incredible wedding photography to rival [literally] any photographer in the world.
Our galleries are quite complete but with the great quality of images we generate
our gallery could literally be hundreds and hundreds of pages.
WEB SITE DESIGN: Guillermo Quijano | quijanog@comcast.net
Albuquerque wedding photographers - wedding photographers in albuquerque - albuquerque wedding photography - Albuquerque photographer - Wedding video - videographer for weddings in Albuquerque
Our wedding photography gallery is extensive and the examples here are a very small portion of the more than 3,000,000 photographs we have taken in the past nine years as one of the top Albuquerque wedding photographers.
We photograph people, moments, life events - and even though weddings are 90% of our work, we do many other types of people photography extremely well.
"Some photographers take reality... and impose the domination of their own thought and spirit. Others come before reality more tenderly and a photograph to them is an instrument of love and revelation. "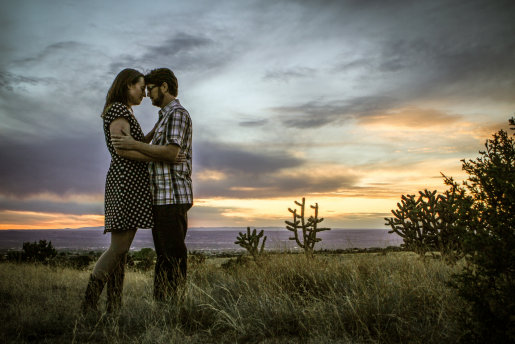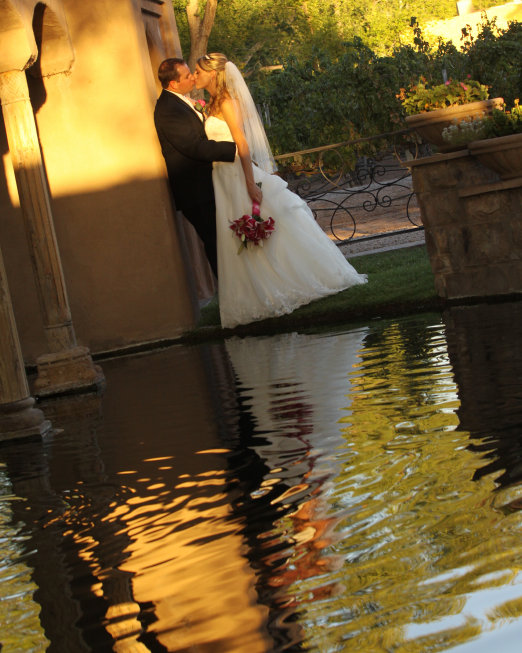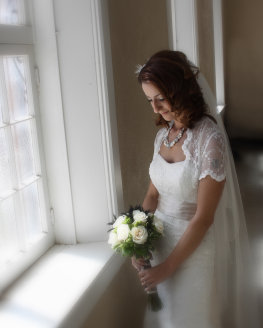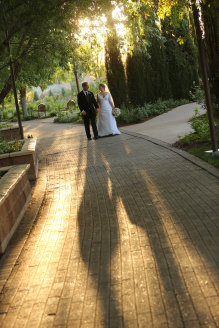 PREVIOUS YEARS I
PREVIOUS YEARS II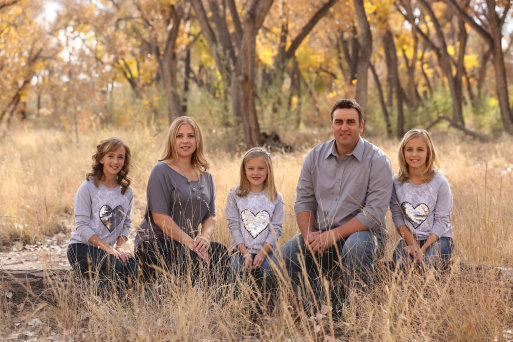 GETTING READY
CEREMONY
FORMAL PHOTOS
RECEPTION
V I E W T W O E N T I R E W E D D I N G S
THE MOST COMPLETE WEDDING PHOTOGRAPHY GALLERY OF ANY ALBUQUERQUE OR SANTA FE STUDIO!
E N G A G E M E N T S
F A M I L Y
AMAZING QUALITY AT A REASONABLE PRICE...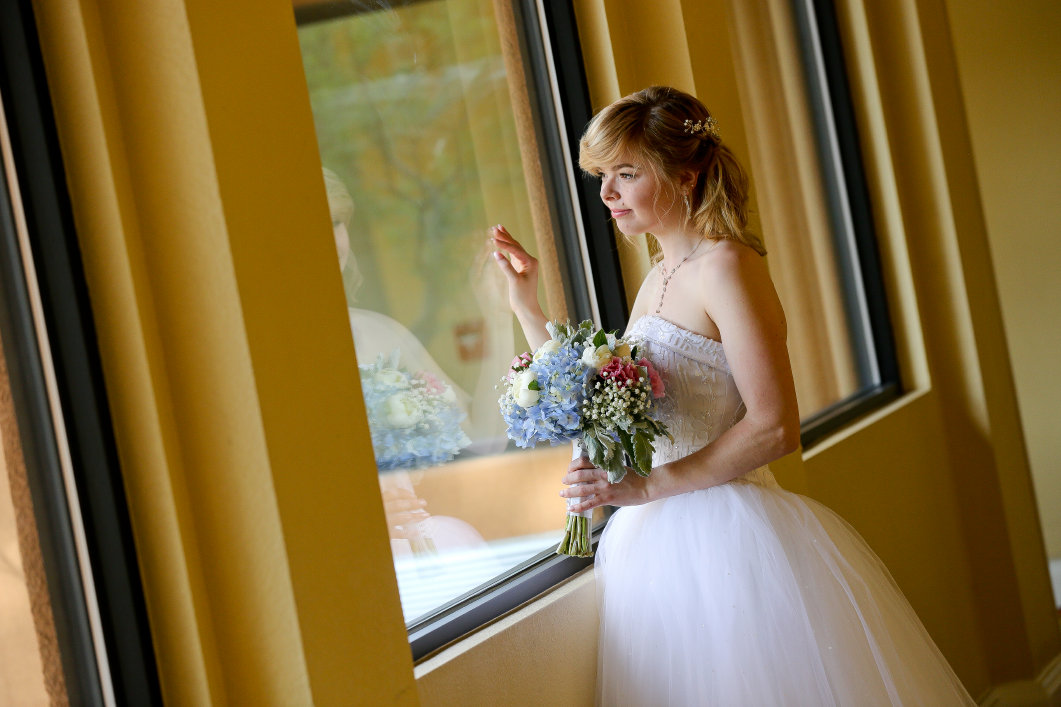 G A L L E R I E S B Y V E N U E

L A T E S T W O R K
S E N I O R S