!-GénérEpar Avanquest Technology v:8.0. Pour plus d'information, visitez : http://www.avanquest.com -->

WEDDING PHOTOGRAPHER
ALBUQUERQUE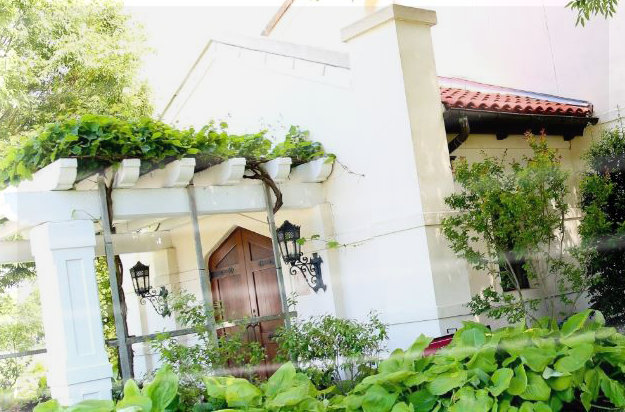 Fun, uncomplicated and affordable!
Please call 505-818-0001 for an appointment and to hear our amazing offer!

Amazing, different and affordable senior photos that you and your kids will love!,

Simple, real, beautiful photos of the two of you as you are day to day.

The absolute best baby photographer in Albuquerque delivering memories to last a life time.
BABY AND INFANT PHOTOGRAPHY
Albuquerque's Greatest Photo Booth Experience!
On site printing

A REAL photographer

(not an operator that hates your guts) to make your shots great!
Amazing props
A huge backdrop to fit larger groups
An amazing 11X14 collage for bride and groom of all photos
Professional studio lighting
SPECIAL PRICING
Included in several of our wedding packages.
Add to a wedding for only $350
Hire us without a wedding booking for about half the price of most photo booths!

Natural Touch Photography is now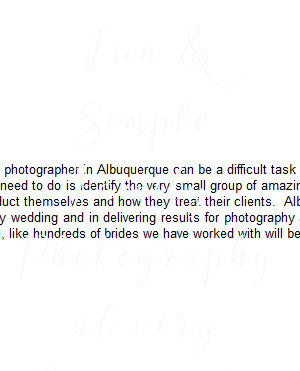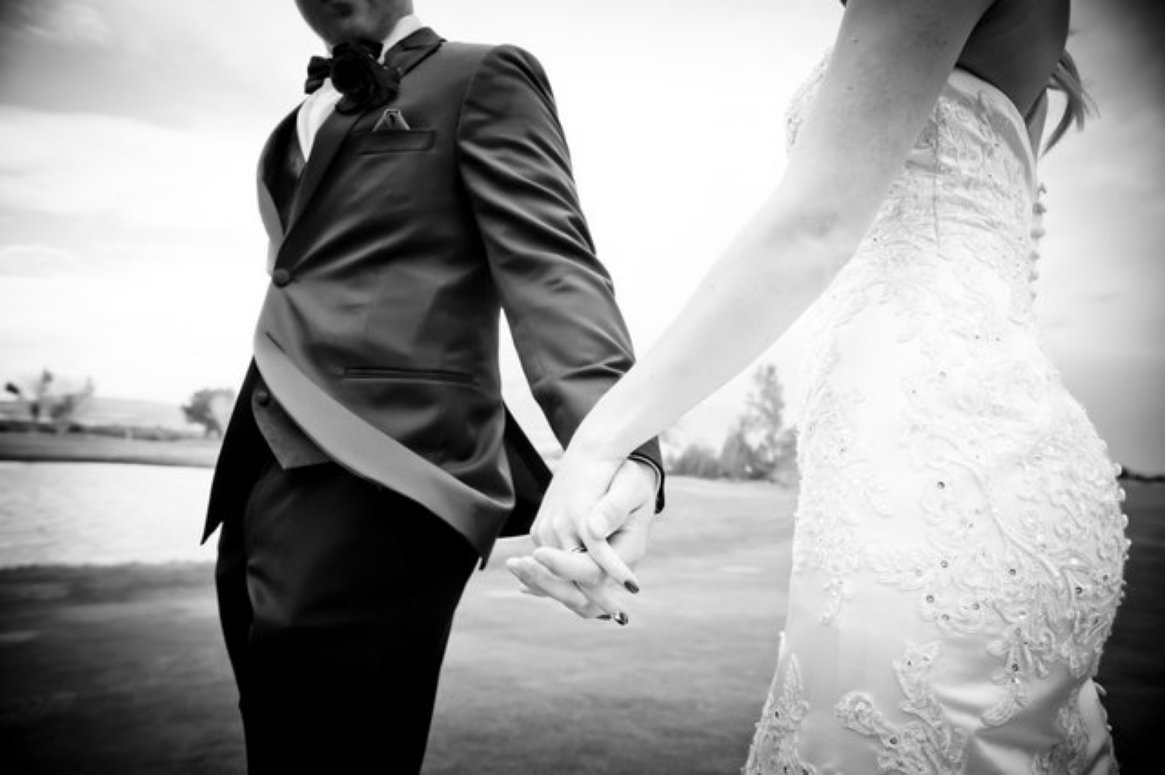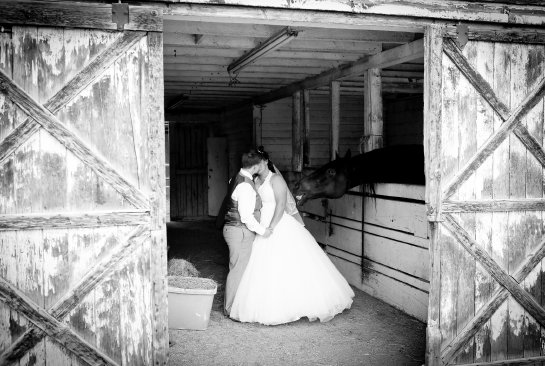 Natural Touch Photography - Copyright 2006 - 2019
Natural Touch Photography - Copyright 2006 - 2019
Natural Touch Photography - Copyright 2006 - 2019
Natural Touch Photography - Copyright 2006 - 2019
NATURAL TOUCH PHOTOGRAPHY
7520 Vista del Arroyo NE
Albuquerque, NM
87109
quijanog@comcast.net

505-818-0001
About Us
Contact Us
Carreers
Wedding Blog
Photo Galleries
Complete Pricing
All about weddings
Engagement Photography
Family Photography
Senior Photography
Children Photography
Corporate Events
Web Site design information
Wedding Vendor Referrals
Pre Marital Counseling Services
Wedding photography registry
Post Marital Counseling
Stress and Healing Massage Therapy