!-GénérEpar Avanquest Technology v:8.0. Pour plus d'information, visitez : http://www.avanquest.com -->
Albuquerque wedding photographers | Wedding photographers in albuquerque | Albuquerque wedding photography pricing | Santa Fe wedding photographers | Albuquerque photographers
Finding a wedding photographer in Albuquerque can be a difficult task - so many to choose from! How do you select the one that is right for you?
It's easy - all you need to do is identify the very small group of amazing wedding photographers in Albuquerque that are full time photographers, have an amazing artistic talent and are great business people in the way they conduct themselves and how they treat their clients. Albuquerque wedding photography pricing can vary from a few hundred dollars to thousands - we pride ourselves to maintain a very reasonable price to match any wedding and in delivering results for photography and video that are above the rest. If you live in Santa Fe or Albuquerque, give us a chance to become your wedding photographer and/or videographer - you, like hundreds of brides we have worked with will be very glad you did.
Delivering Results Since 2006
As the top-rated wedding photography studio in Albuquerque and Santa Fe since 2006 - we have delivered amazing results, professionalism and timeless images to hundreds of brides and grooms over the years!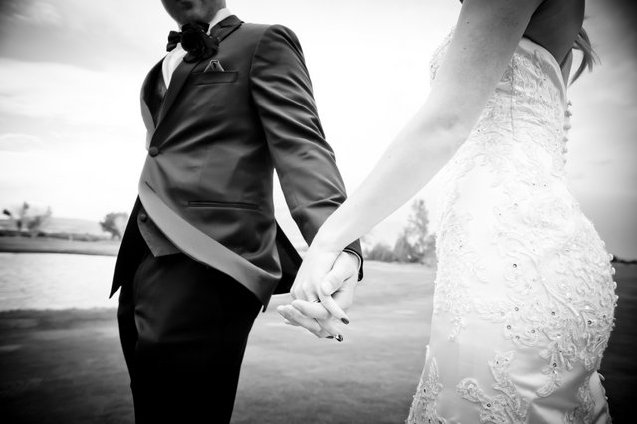 Fun, uncomplicated and affordable!
Please call 505-818-0001 for an appointment and to hear our amazing offer!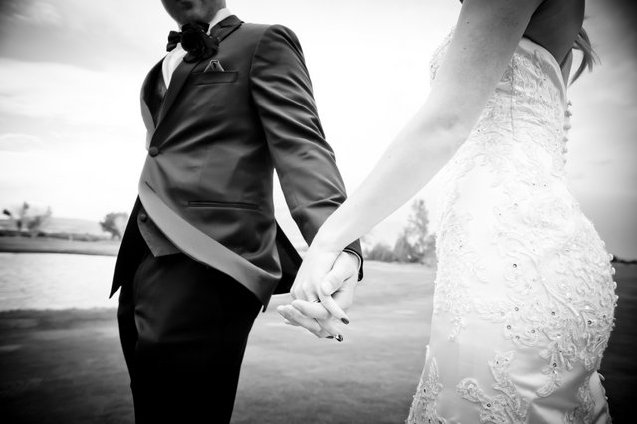 Amazing, different and affordable senior photos that you and your kids will love!,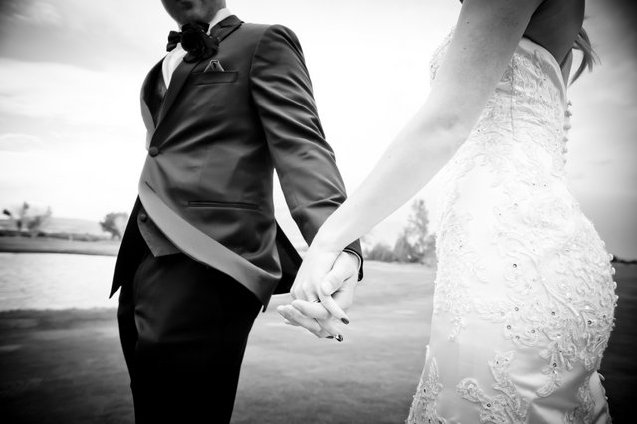 Simple, real, beautiful photos of the two of you as you are day to day.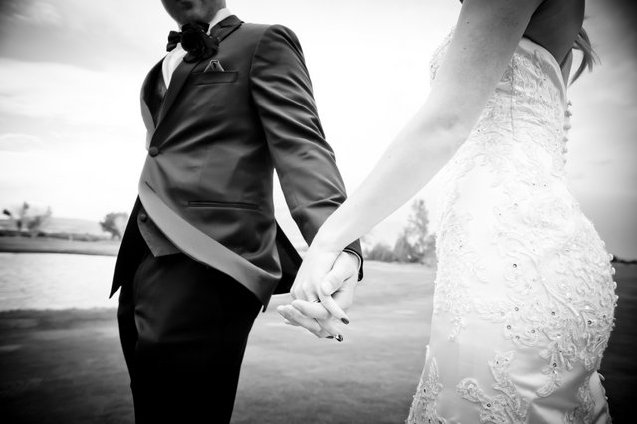 The absolute best baby photographer in Albuquerque delivering memories to last a life time.
BABY AND INFANT PHOTOGRAPHY
For better viewing and navigating experience,
please click
HERE
to go to our NEW WEB SITE
Albuquerque's Greatest Photo Booth Experience!
On site printing

A REAL photographer

(not an operator that hates your guts) to make your shots great!
Amazing props
A huge backdrop to fit larger groups
An amazing 11X14 collage for bride and groom of all photos
Professional studio lighting
SPECIAL PRICING
Included in several of our wedding packages.
Add to a wedding for only $350
Hire us without a wedding booking for about half the price of most photo booths!